Let's talk about your Huntsville Special Event
Caterers that Care 
Make you event the talk of the Town! 
We create memorable, distinctive dishes to suit the taste and tone of your event. 
We are committed to excellent service, cuisine and decent planning from the day you contact us until the last dish is washed and baked away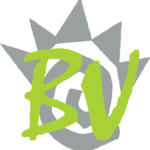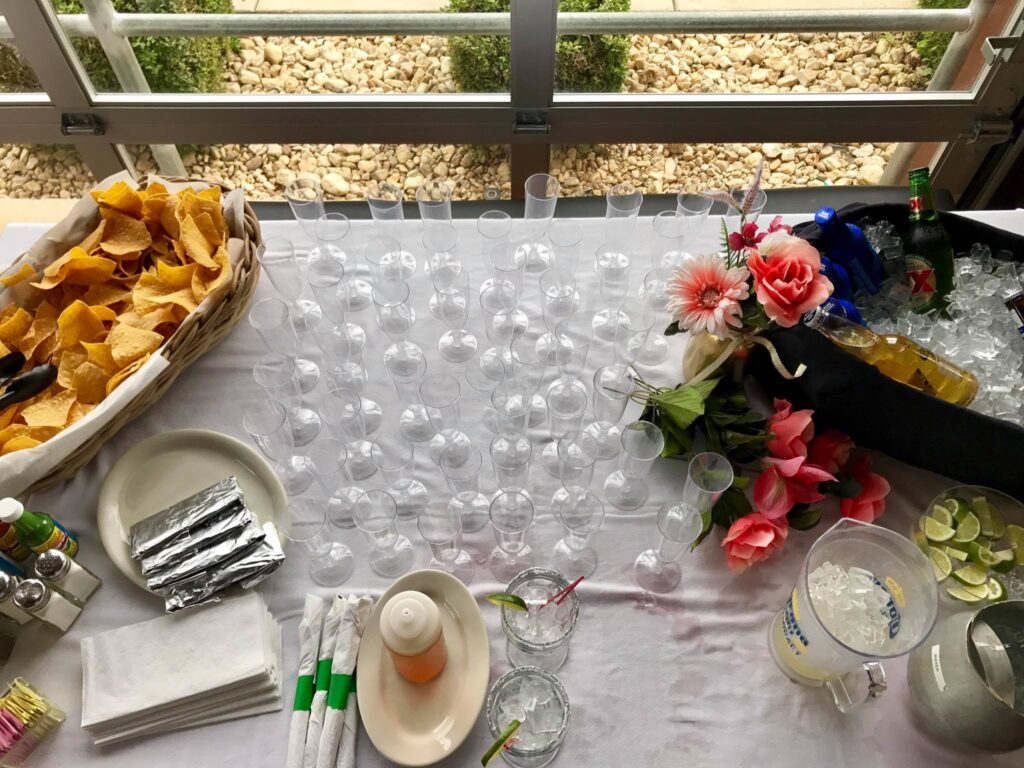 WEDDING CATERERS
Your wedding is one of the most important days of your live. We are here to make it perfect. You should be Carefree, whether you are planning an outdoor summer wedding or a full-scale, seated formal dinner, we are hereto make your day specials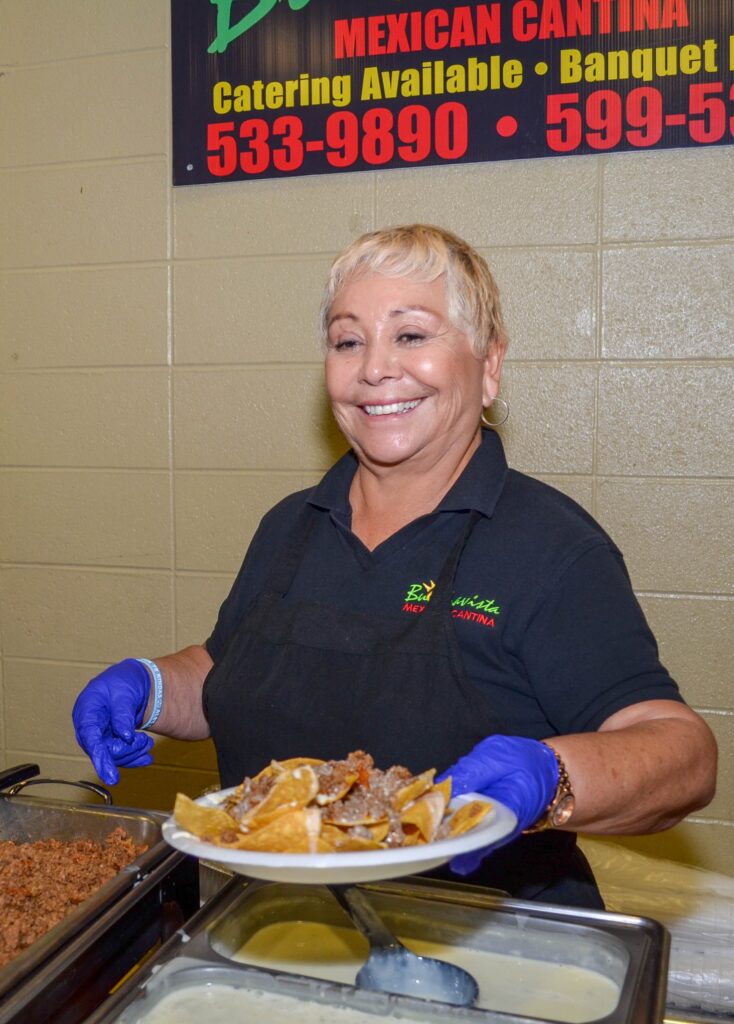 CORPORATE CATERING
Hosting a corporate event, whether you are planning an intimate gathering for executives, a retreat to train staff, or the ultimate holiday party to impress clients. We are here for you to make you and your event look and taste great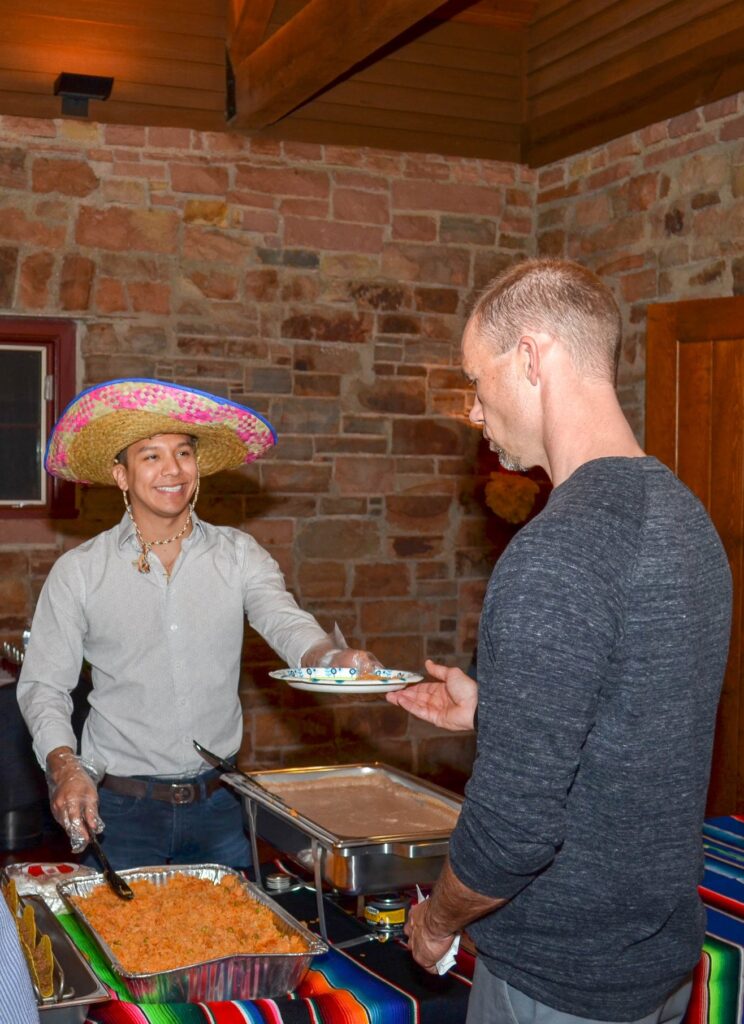 SOCIAL EVENTS CATERING
Are you planning a special event like an anniversary party, tailgating party, or holiday party that you want everyone to remember.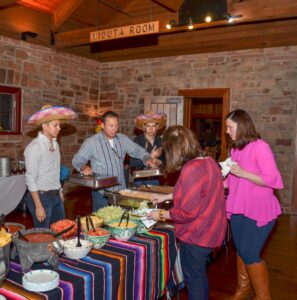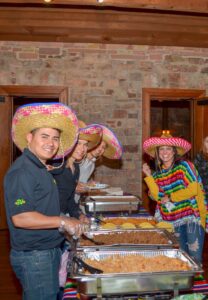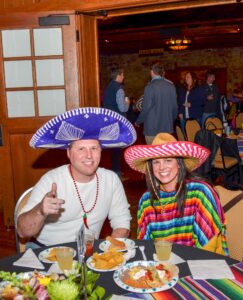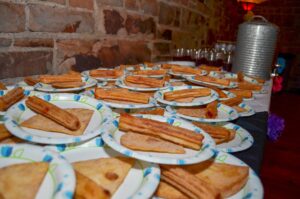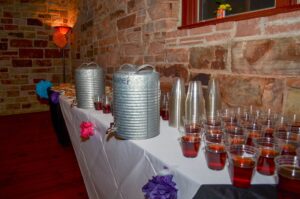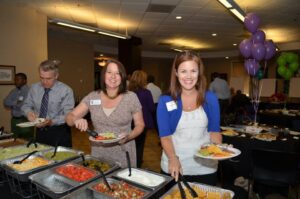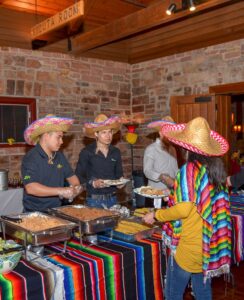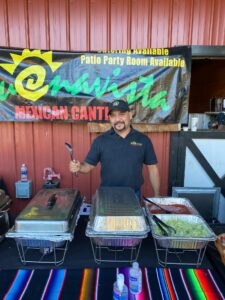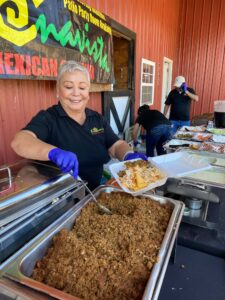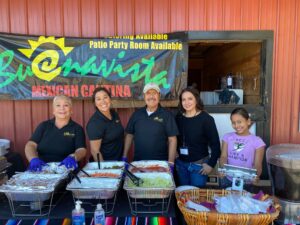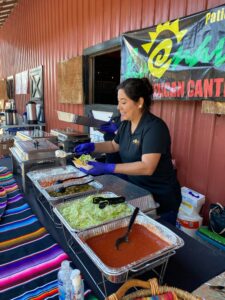 Buenavista Mexican Cantina 
Design by Aaron Disouryavong
Copyright © 2021. All rights reserved.